ISSN 2090-9551 (Print)
ISSN 2090-956X (Online)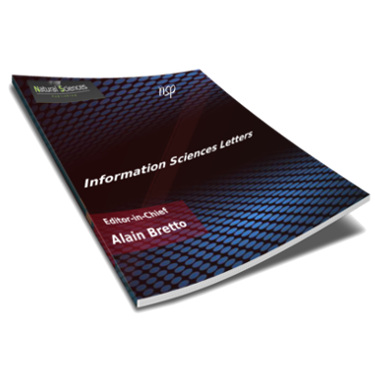 http://dx.doi.org/10.18576/isl
Editor-in-Chief:
Prof. Carlo Cattani
University of Tuscia, Largo dellUniversità, 01100 Viterbo, Italy
E-mail: cattani@unitus.it
This journal has been moved to Arab Journal Platform hosted by
Digital Commons
Information Sciences Letters offers an exciting publication outlet for novel and frontier Information Sciences.
ISL encourages the submission of new research on:
•
Management Information Systems,
•
General and cross-disciplinary Informatics (including foundations).
•
Educational Psychology,
•
Educational Technology,
•
Human Resources Management,
•
Humanities and Social Sciences,
•
Mental Health and Special Education
•
Fundamentals of Education
•
Educational Administration
•
Curricula and teaching methods
In order to be considered for publication, your introduction should clearly explain the novelty, urgency and originality of the research in your article.
Plagiarism, or copying text or results from other sources, is unethical behavior and is not tolerated at Information Sciences Letters. All manuscripts submitted to Information Sciences Letters will be checked for originality using the CrossCheck database. For more information on CrossCheck please visit http://www.crossref.org/crosscheck.html
Manuscripts submitted for publication must be in English and should be submitted via the web.
Founding Editor: Prof. M Abdel-Aty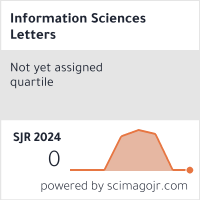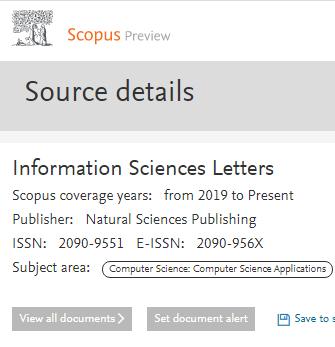 Founding Editor: M Abdel-Aty